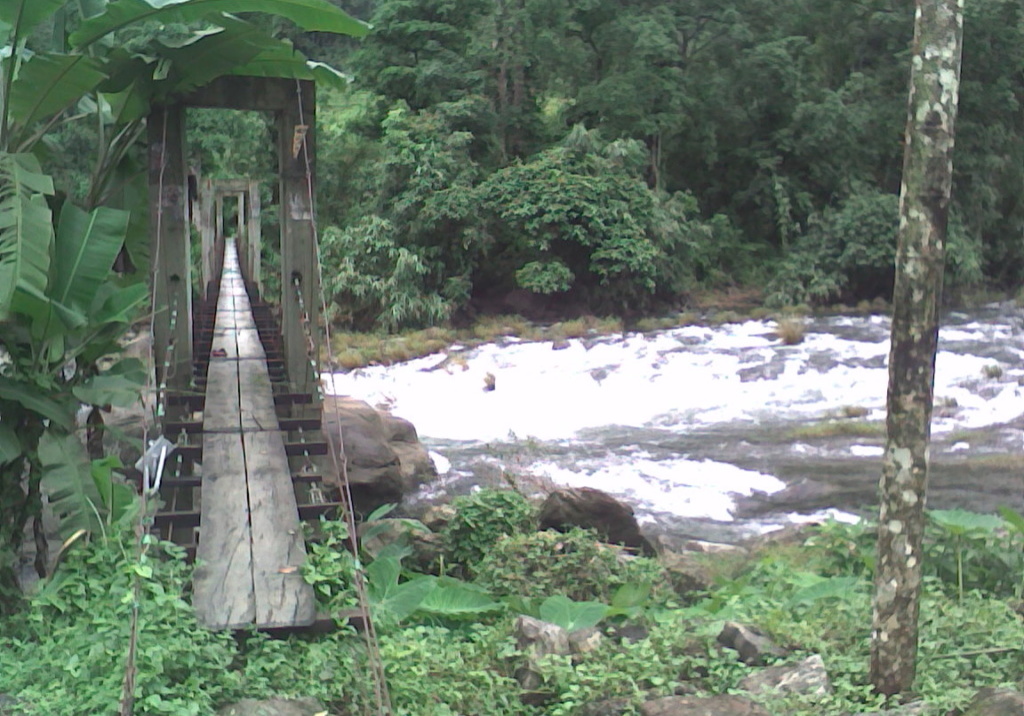 Any constructive activity which tests the endurance of both a person and his equipment to its extreme limit is termed as Adventure. Adventure travel involves exploration or travel to remote exotic areas. Adventure tourism is rapidly growing in popularity as a tourist seeks different kinds of vacations. Kerala's most happening destination, Idukki offers its visitors opportunities and experiences to unleash their adventure spirit. From water sports to wildlife tours to trekking trips, adventurous travellers have plenty of choices to rejoice about in Idukki. Each one of them will offer you an intense encounter with nature: each one of them will set you off on some of life's most interesting journeys.
A unique topography, diverse terrain and equable climate are what make Idukki an exclusive adventure destination. From high mountains, gorges and deep cut valleys to rolling hills and shallow valleys, gushing rivers and dense forests, Idukki holds within itself a variety of landscapes that differ in settings and flavour. This beautiful land has in store an array of adventure packed destinations; be it the high altitude mountain ranges, gushing rivers, deep dark forests or the vast stretches of the sea. Bird watching, wildlife trekking, camping, jungle safaris, canoeing, hiking and biking, paragliding are the most sought after activities as part of adventure tourism in Idukki.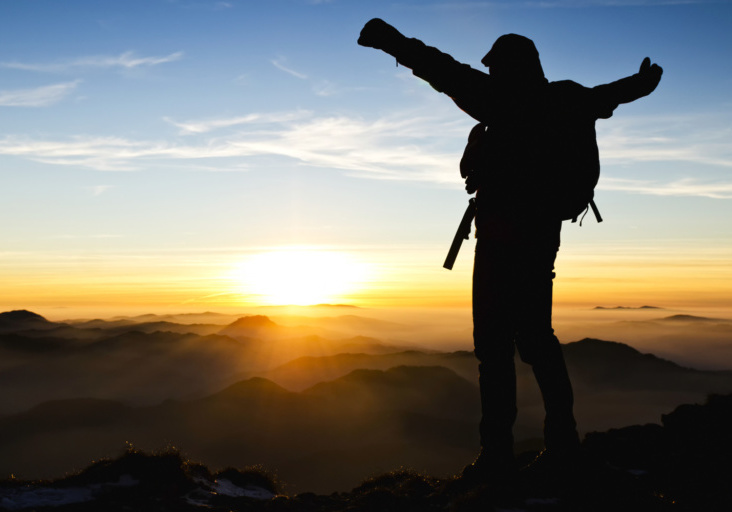 Water Sports
Idukki is a dream comes true for water sport enthusiasts. If you are a nature lover to the core, then you wouldn't want to miss the Bamboo rafting in Idukki Rivers. This unique eco-tourism program allows you to enjoy the enchanting beauty of the forests where you loll slightly in the bamboo, watch the arboreal animals and enjoy the sweet medley of the birds. You can traverse through many of the forest areas when you raft, and most of the time, this can be arranged from early morning and goes on for 9 hours. 
No other jubilation can be compared to that of gushing through the river rapids on a raft. The turbulent waters of ferocious rivers make the tourists taste an adrenaline rush like never before. Idukki, endowed with the radiant rivers flowing down from the high altitudes can be counted among the best destinations for kayaking.
Paragliding
Wagamon has been identified as the hotspot for paragliding by tourists and travelers all over. The hill station which lies nearly 6,000 ft above sea level and where the weather is known to be fickle was till recently only an offbeat tourism destination for travellers from the State. But today, it has found a place in the international tourism map because of paragliding.
A paragliding holiday in the hill top destinations is a welcome activity for the adventure enthusiasts. The brave hearts and challengers among them can take part in the annual paragliding contest. The site is situated at the hills of Kolahalamedu, 4 kms from Wagamon. There is a 10 km long ridge of 3,000 feet in height from top to bottom. This site has steady winds blowing in the south western direction throughout the season. The paragliding season starts from September and offers great flying conditions until January and again, from March to May. Wagamon boasts of a cool climate during most part of the year.