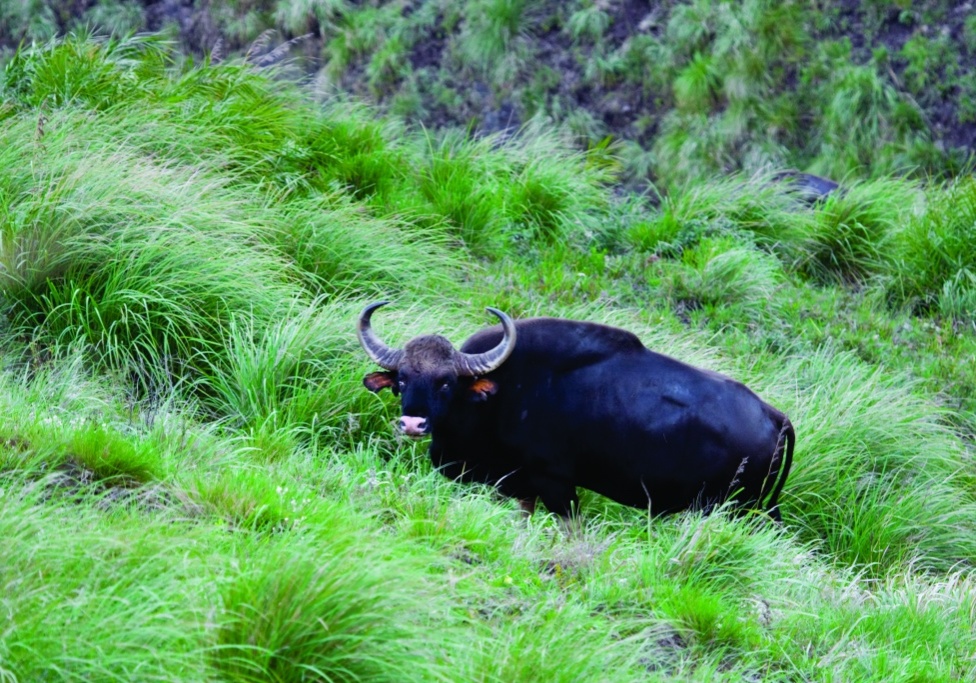 Kerala is God's Own Country and the heart of God's own country is Idukki. Idukki, a land-locked district, is counted in the list of most stunning, calm, and tranquil destinations in Kerala and even in the world. Idukki, one of the most visited districts in India, is like a book of beauty where every forest, river, stream, plantation or tea garden is just another page of charm. At Idukki, you cuddle tenderly in the lap of impeccably magnificent natural beauty. Nature showers its majestically enchanting grace in every nook and corner of this utopia.
There are several areas in the district which are untouched by humans and hence, remain endlessly capped in mist and greenery all round the year. If you deeply explore Idukki, you will encounter ceaselessly dark regions because of dense forests engulfing them. Experience the ecstasy going multitude, one can never miss the 97% of the forest cover and rocky terrains of hill in the district that lies at an altitudinal range of 750 m to 2000 m.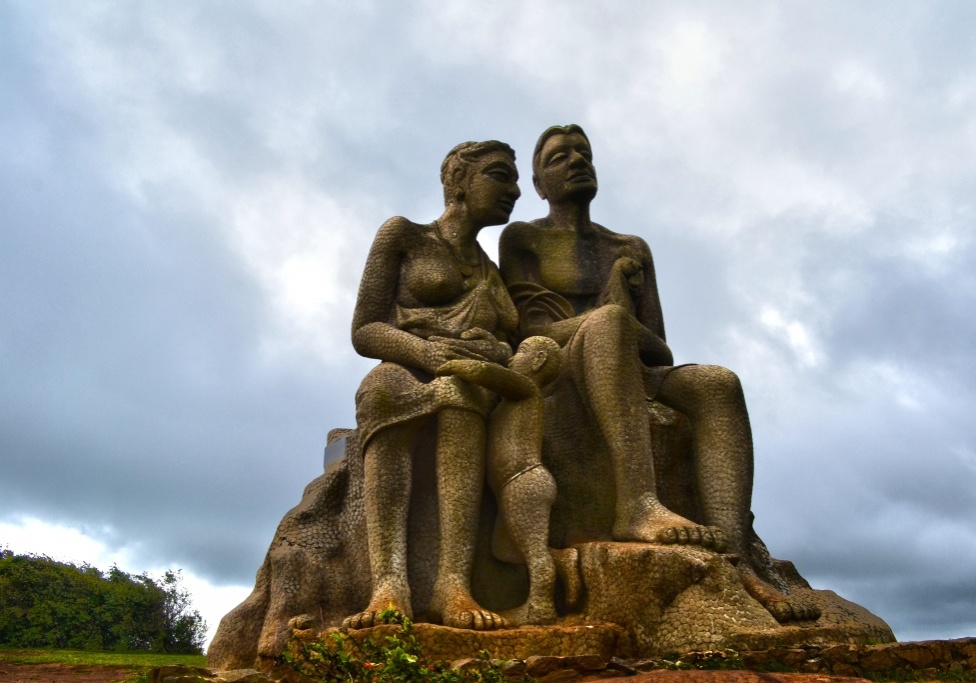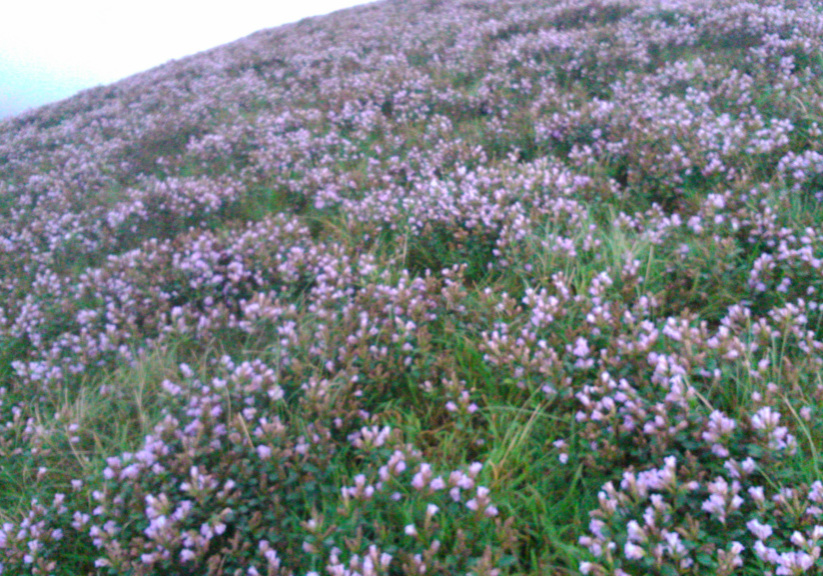 The waters of Idukki are translucent and pure. Small water pools surrounded by the rich green of the fauna colour of which is accented by the grey of sky make tourists think twice about their decision to return home after Idduki holidays get exhausted. Memories of Periyar, Thalayar and Thodupuzhayar rivers making ways through the hilly slopes of Idukki inspire to picnic, camp, trek and to relish the gifts Nature has so affectionately conferred upon this hill destination.
Moreover, there are the man made amazement like Idukki Dam generating hydro electricity in addition to wildlife as exhibited in the wildlife sanctuary by the same name. With that, it is time to get immersed in the scents and fragrances of the spices and allow them to leave lasting impression on the minds haunting and compelling to travel Idukki time and again. Apart from these miraculous scenic charms, there are as array of places in Idukki which make this locale a paradise of Kerala.