Geographical Features of Idukki District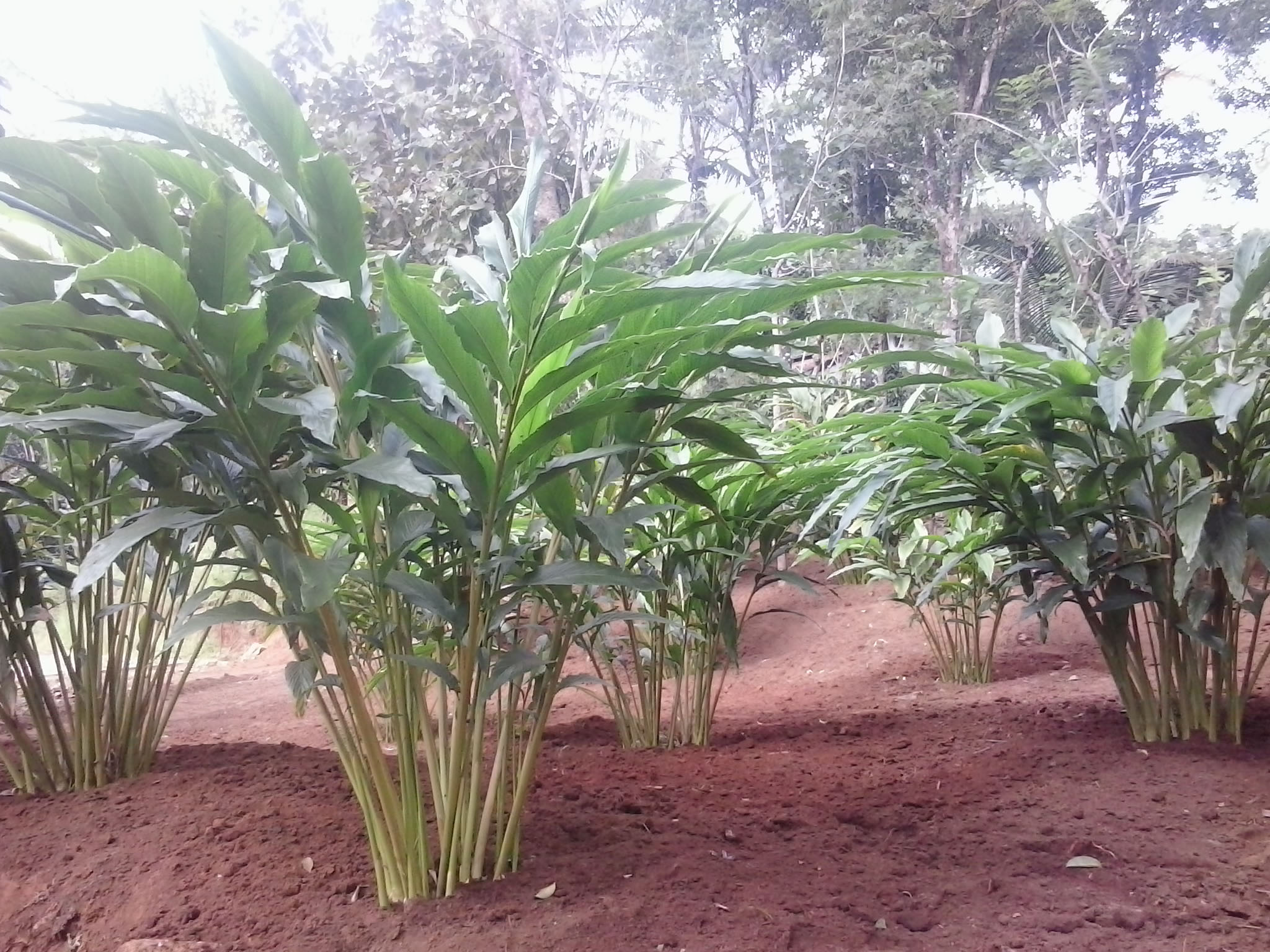 The Idukki district covers a total area of 1,971.14 sq miles or 5,105.22 km2, making it the second biggest district of the state of Kerala after Palakkad. The district forms 12.9% of the total area of Kerala. Its geographical coordinates are 9° 51' 0" North, 76° 58' 0". Approximately 97% of the overall area of the Idukki district is encompassed by jungles and craggy mountains. The altitude of the place is 1,200 meters or 3,900 feet above sea surface.
 The district shares its boundaries with the districts of Kottayam in the southwest, Pathanamthitta in the south, Thrissur in the north, Ernakulam in the northwest and Dindigul, Coimbatore, and Theni in the east (Tamil Nadu). The Anamudi Peak, which is the tallest peak in South India and a part of the Western Ghats Mountain Range, is situated in this district. The altitude of this peak is 8,842 feet or 2,695 meters. The major rivers of the district are the Thodupuzhayar, Periyar, and Thalayar rivers.