It's all about celebrating your marriage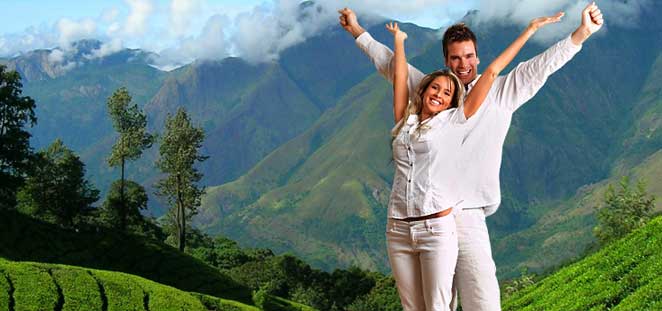 Celebrate Togetherness
Watch sunrise and sunset together
Order food for each other
Understand Each Other
Enjoy loads of intimacy
Recharge yourself.
Bring back home some unforgettable memories.
In India where arranged marriages are the norm, the honeymoon acts as an icebreaker of sorts for couples who have never previously mingled outside extensive company. It is the most remarkable period in the life of newly married couples. The emotionally charged moments and times experienced during honeymoon are remembered and cherished for life, because of the memories of a sanctified bond and moments of togetherness. In fact, it is the best way to start a married life.
Honeymoon is not only about travelling but also a chance to spend and devotes some quality time with your soul mate without any external influence. It's the only time where you and your partner will be free from all the tensions and you can pamper each other. The quality time you devote for each other without any disturbance help you to build a strong bond and give the feelings that the love of your partner is something special and I am lucky to have him/her in my life. The honeymoon indeed is a romantic excursion.
Our Honeymoon packages have been crafted after doing plenty of travels on various destinations. The every beauty of these perfect honeymoon places in Idukki offers stunning scenery, beauty, unique atmosphere with impressive settings of top honeymoon hotels. We understand well the importance of perfectly planned honeymoon itinerary to feel you heaven with your beloved.
Whether you have a short or long duration of time for your honeymoon trip, we offer honeymoon programmes customized to your personal preferences. We will be happy to advice you and plan a wonderful Kerala, especially Idukki Honeymoon Tour Package that caters to your individual requirements.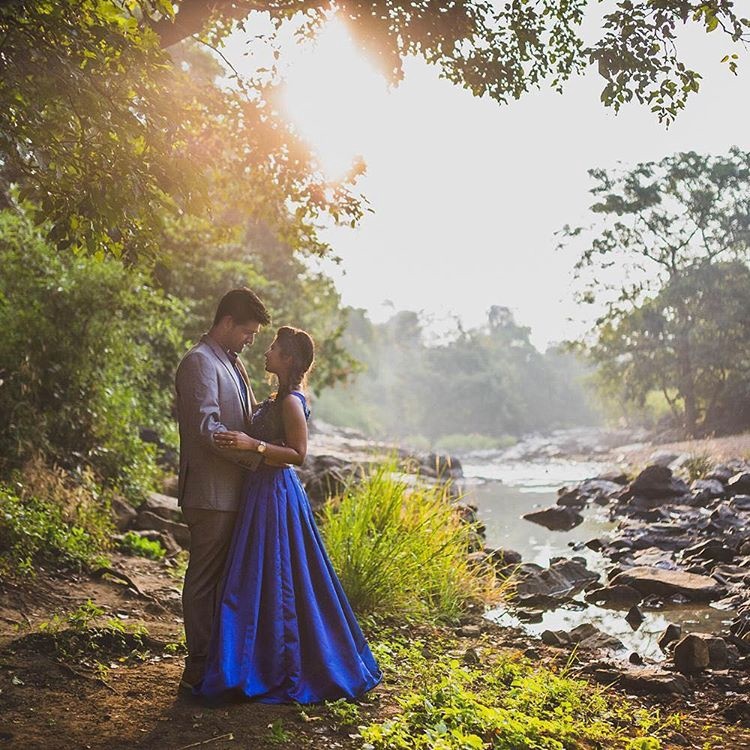 Honeymoon Package itinerary
1 day, 1 night                          Munnar
1 day, 1 night                          Thekkady
1 day, 1 night                          Vagamon
1 day, 1 night                          Aleppy/Kumarakom House boat
1 day, 1 night                          Kochi
1 day, 1 night                          Kovalam
We respect your privacy. The package may have less travel and more free time and leisure. Night stay will be in the resorts which is little away from the towns. Swimming pool, Ayurveda massage, candle light dinner and all other luxury facilities will be arranged with your consultation. Bed room will be specially arranged.