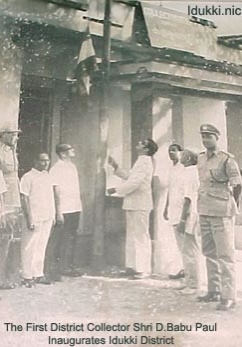 IDUKKI District was formed on 26 January 1972 as per Government notification No 54131/C2/71/RD dated 24th January 1972. The district consists of Devikulam, Udumbanchola and Peermedu taluks of the erstwhile Kottayam district and Thodupuzha taluk (excluding two villages Manjallore and Kalloorkadu) of the erstwhile Ernakulam district. At the time of formation the district headquarters started functioning at Kottayam and from there it was shifted to Painavu in Thodupuzha taluk in June 1976, where it is proposed to build a new planned forest township.
       The district's name, 'Idukki' is supposed to be derived from the Malayalam word 'Idukku' which means a narrow gorge. Periyar which is one of the largest rivers of Kerala, flowing through Idukki gorge formed between the two high massive rocks called "Kuravan" and "Kurathi", is the site of the gigantic Idukki arch dam.
We have very little authentic knowledge which throws light into the ancient history of Idukki district. Eventhough there is no clear evidence whether men of the paleolithic age lived here; there is evidence of stone-age civilisation. Stone-age dolmens were discovered in the valleys of Anchanad in Devikulam taluk. Archaeological excavation conducted during 1947-1948 at Kallar Pattom colony in Udumbanchola taluk and at Vandiperiyar in Peermedu taluk brought to light the remains of Old Stone-age Menhir and Tombs.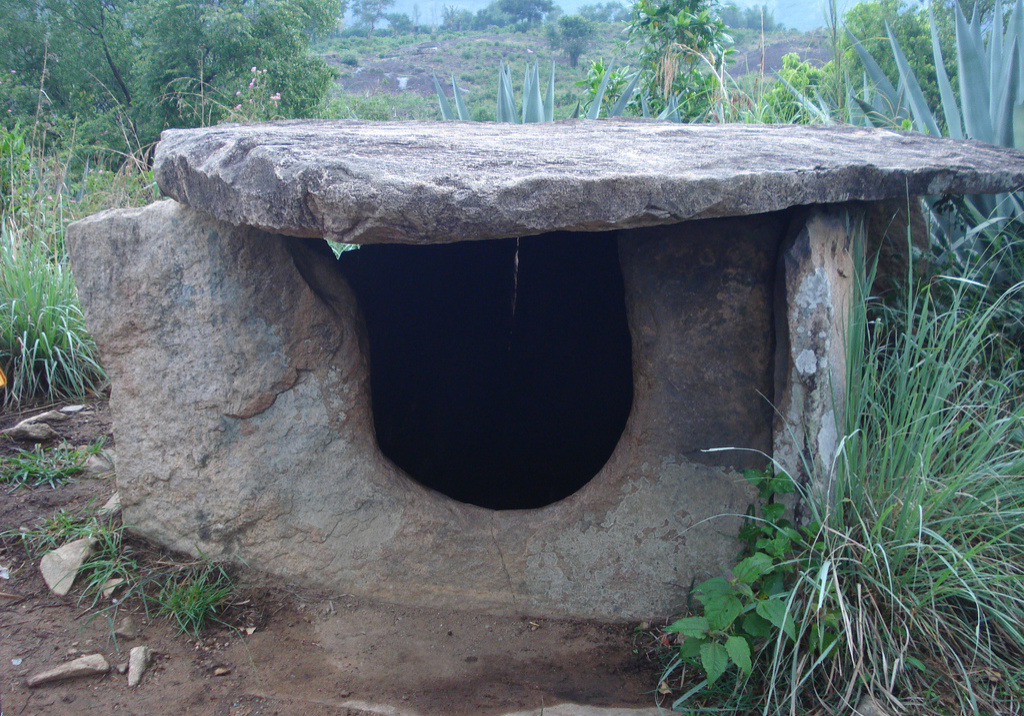 Historians believe that Kuzhumoor, the capital of Chera Kings of the Sangam Age, is the Kumily in Peermade taluk. It is assumed that portions of Meenachil taluk and the whole of High Range were included in the Thanthuzhynad under the Kulasekhara Empire (A.D.800-1102). For some time these regions were under the region of the Thekkumkoor Kingdom. It was proved that Vennimala, one of the capitals of the Thekkumkoor Rajas, was in Idukki district. Poonjar Kingdom was established by Manavikrama Kulasekhara Perumal. Manavikraman brought Meenachil taluk and the High Range under his rule from the Thekkumkoor Raja. Thus major portions of Idukki district came under the rule of the Poonjar Raja.