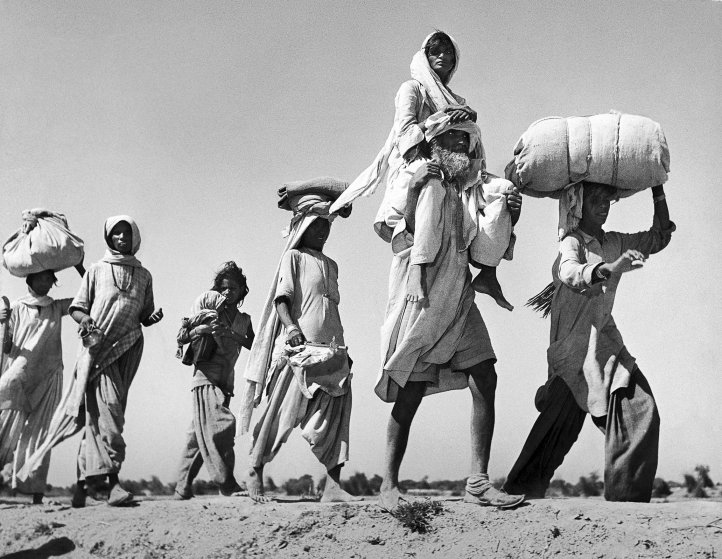 MIGRATION
The District is characterized by large migration of people from Kerala's main land as also labourers from neighbouring state of Tamil Nadu. During 1890-20 on account of plantation, people came to this place to work in the plantations, while during 1920-30 the migration was on account of the poverty, due to the after effect of World Wars. 1933-47 saw migration on a smaller extent for the reason of Pallivasal Hydro-electric Project. The first Hydro-electic Project of the State was initially constructed by the Tea Companies for their industrial use.
In 1938, government allotted 950 acres of land for paddy cultivation in Kalthotty, Chakkupallam and Anakkara areas (R.O.C. No. 1634 OJ 35/L.R/Dev). In 1940 'Kutthakappaatta Vilambaram' was issued (Dis-1910/40/Dev dtd 04/04/1940) for encouraging paddy cultivation in the forests. With this and a press release in 1942, wet land, dry land, grass land and even the forest land were assigned to the associations and co-operative societies for cultivation. According to the GO. ROC. 11774/42/Dev on 24-11-1942, the wet land in Devikulam and Perummedu and 24000 acre grass land which lies above 2000 ft above MSL were assigned to farmers.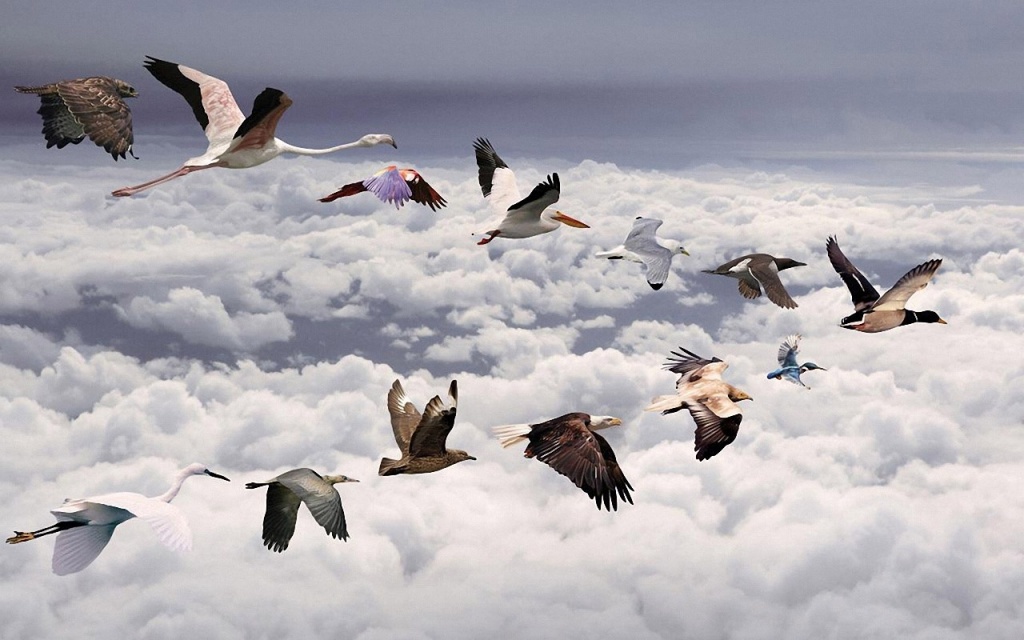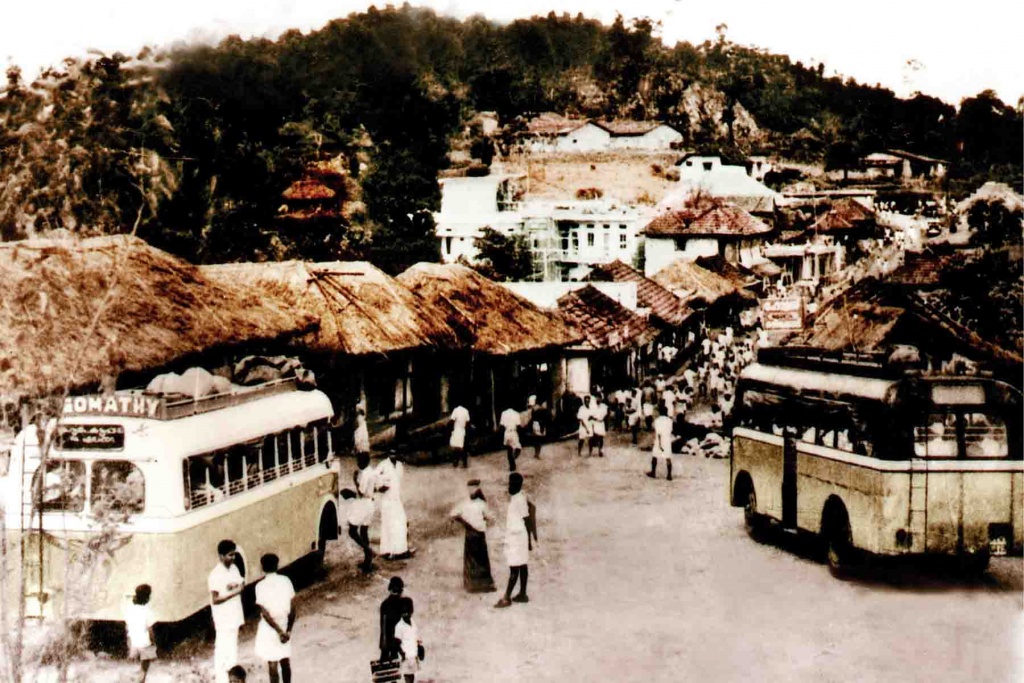 In 1949, with the order GO. LR4 8727/49/2RD dtd 28-12-1949, government started the 'Grow More Food' (GMF) scheme, to trigger the paddy production. In this Scheme 3000 acres of land given to the farmers. During 1946 Government allotted forest land for 2000 persons while in 1950 Colonies were established for Ex-servicemen. In 1951 under 'grow more food' Scheme 1500 acres of land was allotted to 1000 persons, which made more and more people migrate to High ranges. During 1960 and 70's many migrated on account of the construction of the Historic Arch Dam at Idukki.
From 1901 to 1971 the population of the district has increased about 16 times and is on a higher scale compared to the rate of growth of population of the State. Between 1971-1981, the population of the district showed an increase of about 27 percent as against an increase of 19 percent for the state as a whole. Since most part of the district is covered with dense forests and plantations there is lesser area for habitation. This has resulted in the increase in population in the hilly taluks of the district, especially in Udumbanchola and eastern parts of Thodupuzha taluk.