Farm tourism in Kerala is being developed as a relatively new tourism product. Idukki, being an agricultural dominated state, has tremendous potential for developing Farm Tourism in a big way without much additional investment. Spices grow to their maximum potential in the wet cool conditions of this fertile land of Idukki. Rich and full of flavour, they are well admired by chefs and food lovers far and near.
Idukki is a land of Spices. The climate of the district is suitable for a variety of Spices.  Spices constitute a variety of unguent aromatic vegetable substances used for flavoring food. In ancient times, traders from all over the world sailed hundreds of miles to import Spices from Kerala and especially Idukki. Even today, Spices produced in Idukki hold much popularity throughout the world because of their variety and quality.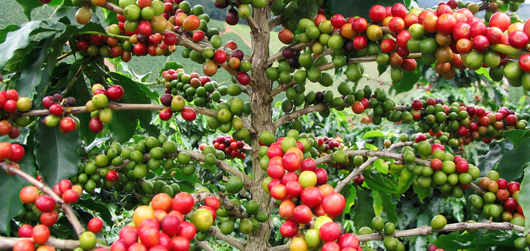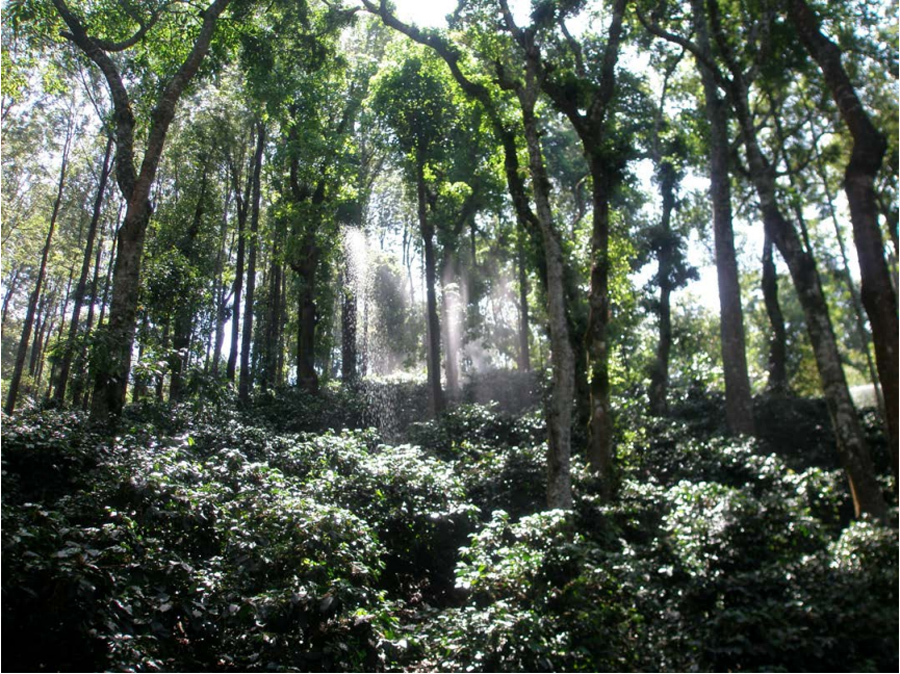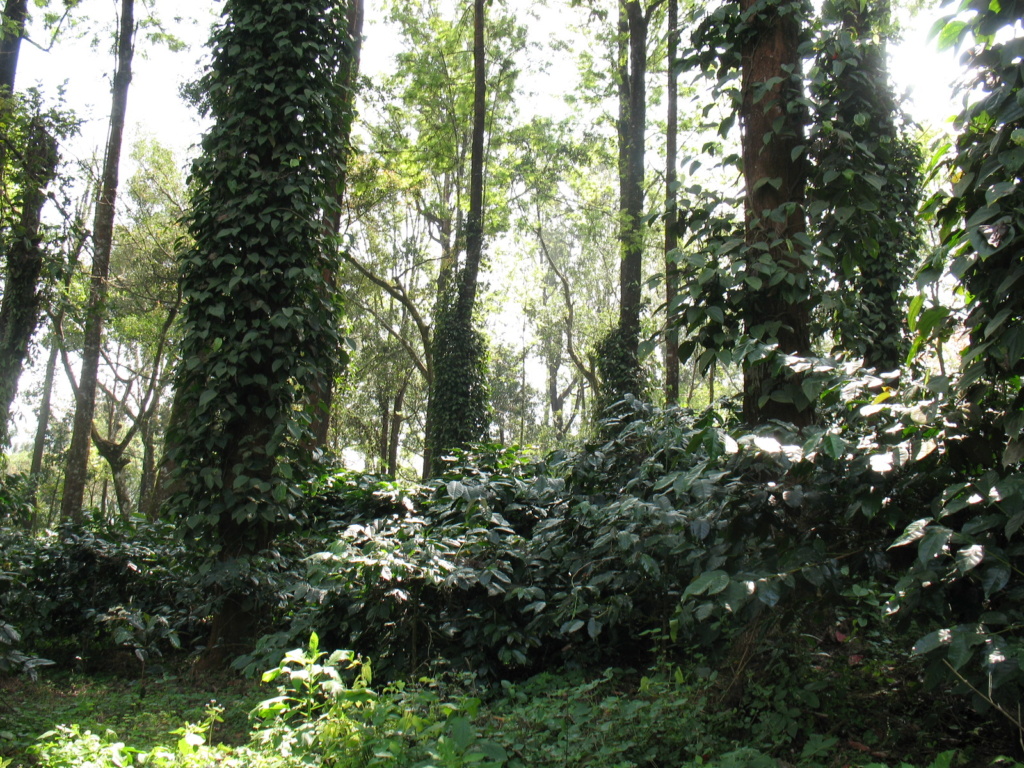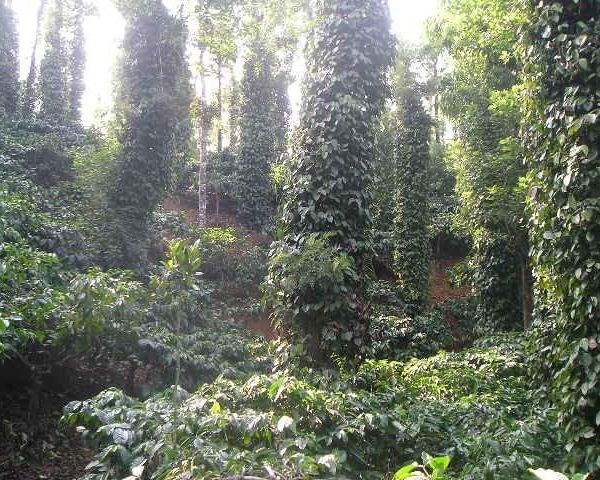 Today, plantation after plantation of pepper, cardamom, cinnamon, nutmeg, ginger and turmeric and so on portrays a picture of flourishing trade. Visiting plantations interests many tourists. There are number of organic and non organic farm houses and plantations which offer farm visits and plantation tours. Tempted to spice up own kitchen or just to give a try, many end up buying a bit of local flavours.