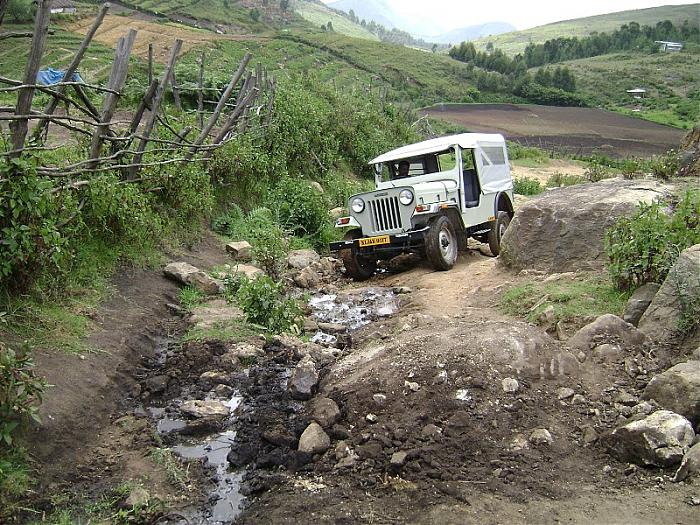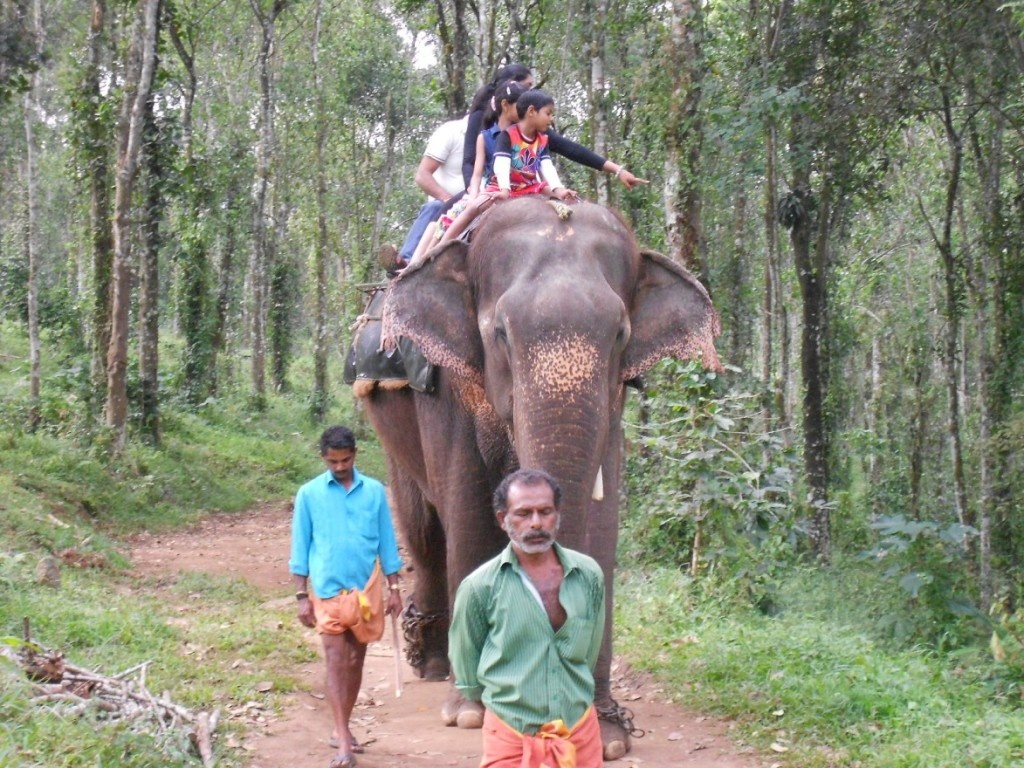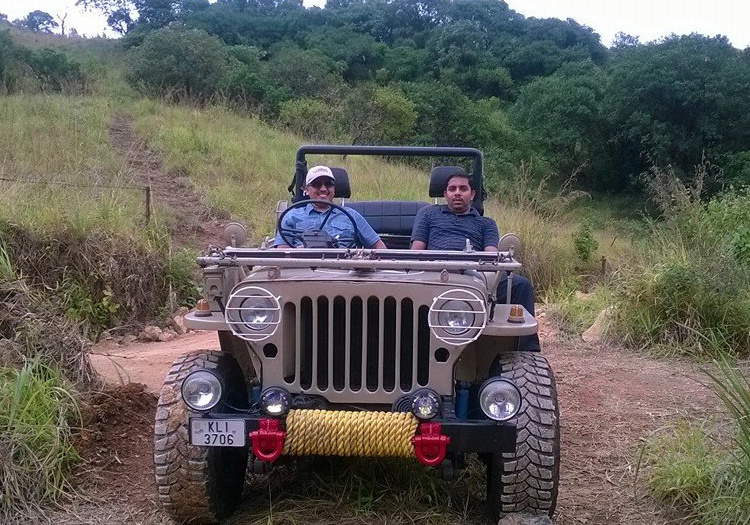 SAFARI
With 8 wildlife sanctuaries and national parks nestled in the Western Ghats, Idukki offers countless options for wildlife safaris. The rich flora and fauna as well as the unique topography of the sanctuaries make every safari truly special. Enjoy majestic views of the forest perched comfortably on the back of an elephant. Follow a tiger trail; come face to face with wild animals and birds and more.
Idukki has the right terrain to put your driving skills to the test. Rugged land, slushy trails, shallow river beds, dense forests, green valleys and mist-capped mountains...take them all on a Jeep. The steep rocky cliffs and stream crossings of Idukki presents immense possibilities for the adventurous. The Jeep Safari not only refreshes and revitalizes but one feels close to nature while driving through the quiet and beautiful countryside. From the point of view of people, jeep safari is the best way to face the adventure as you can pass through rugged trails, challenging terrains, also you can stop wherever you want.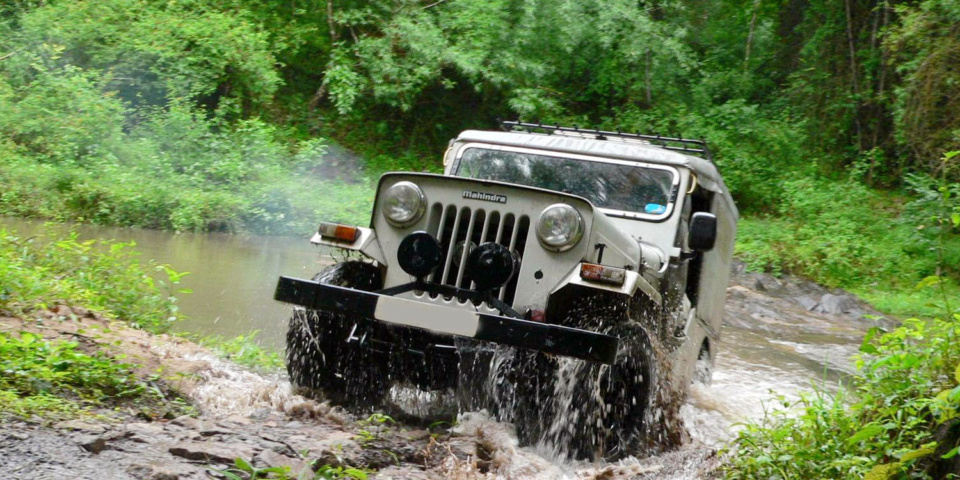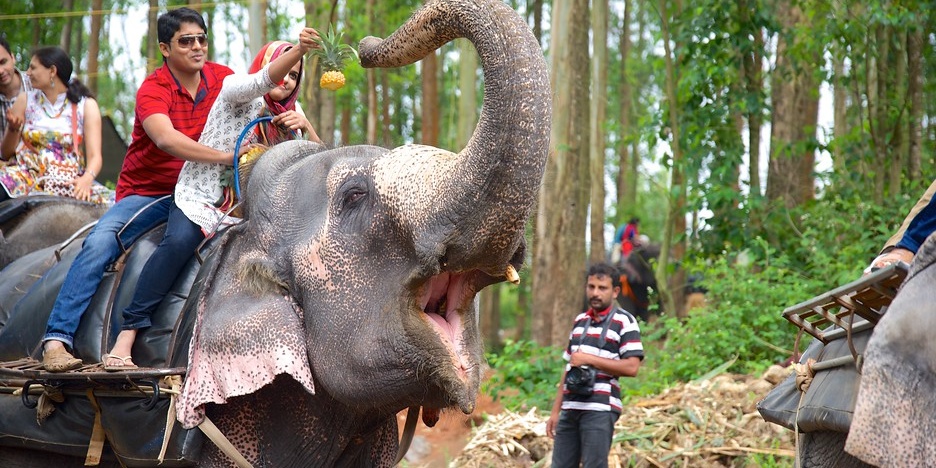 We arrange exciting jeep safari and elephant safari tours that will transfer you to the different world of hidden treasures of nature and thrilling experience. We provide you the sheer pleasure of soaking in the spirit of the adventure destinations. Favorite destinations for adventure enthusiasts to indulge in Jeep Safari in Idukki are Mankulam, Kolukkumala, Chinnar wild life sanctuary and Vattavada- Kovilloor. Elephant safari is available at Munnar and Thekkady.
Elephant safaris are equipped with a "howdah" on the back of the elephant on which two tourists sit. Elephant trainers will be at side, walking along with the elephant. The duration of the activity is from 30 minutes to one hour. The elephant safari package may includes elephant ride, elephant shower, timber dragging, and play with baby elephant, communications, and photo sessions, commands and feeding fruits to the elephants.