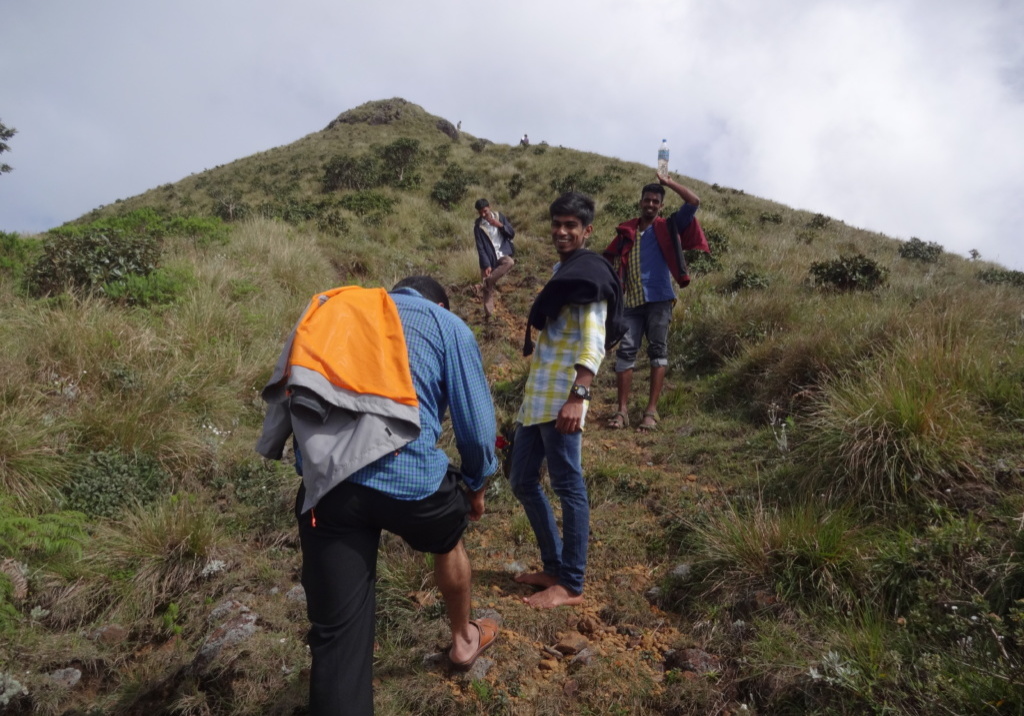 Tropical rainforests scenic country sides, majestic hills, spice plantations, grasslands...Idukki has some of nature's most exotic playgrounds for the trekker in you. From the highest mountain in south India, Anamudy, a haven of rare herbs and medicinal plants to Vagamon, the rolling green meadows, every trekking experience here will be as captivating as the destinations themselves.
You can go into the forests and walk along the tiger or elephant trails. There will be expert guides to help you spot the animals and a walk along the dense forests with comfortable, camouflaging clothes is certainly inspiring. You can even cook in the jungle, enjoy a simple meal, sleep in the tent and if lucky, you can certainly spot a tiger.
Trekking will certainly give you a taste of the mysterious forests of Idukki; but try as you might, you cannot crack the mystery… it still eludes you. Trek under a starlit sky… Spot the majestic tiger… Breathe in the fragrant air of the spices… Watch exotic birds...
If you are ready to pit yourself against gravity and push your physical and mental limits, Idukki's hills, mountains, and cliffs with their rigid climbs and steep slopes present immense opportunities for mountain climbing. It will take you one full day to climb the mountain. The climb can be steep, rough and you will have to suffer through mist obstructing the view.