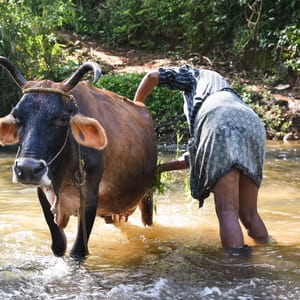 VILLAGE EXPERIENCE
Idukki is one of the most popular tourist destinations in the world and famous especially for its responsible tourism initiatives. Rural Idukki has much to offer to the world. Offer unforgettable, authentic experiences that immerse you in beautiful, welcoming rural communities. We are offering you an opportunity to explore the simple but magnificent way of life in the heart of rustic Idukki though our Village life experience programme.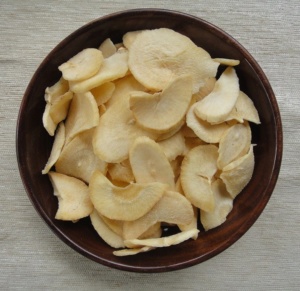 Life in the villages of Kerala moves at an amazingly slow rate and you will be amazed to find that the people in these villages lead simple lives. These villages offer you an ideal get away from your everyday tensions. You can spend a perfectly relaxed holiday at one of these villages in the lap of greenery and an atmosphere of complete tranquility. The villages in Idukki offer a feast to the eyes of the travellers by way of its panoramic view of the fields, farms, hillsides, rivers and lakes.
Village life experience packages works in partnership with rural communities to establish, develop and manage a very special kind of tourism. It is an innovative package that offers you an opportunity to experience and enjoy rural living which is built on the strong foundations of tradition, culture and environment. Your visit helps to protect the traditional occupations, cultural heritage and biological diversity of the destination. These tours can also be combined with visits to tribal villages and to major places of tourist interest. Such village tours are not only informative but also enjoyable and relaxing.
In Village life experience package, you can visit the Idukki villages with a trained guide and experience the real traditional village life. You can see the unique and fascinating vegetables and spices in the homestead farm, learn different cultivation methods and techniques and know delicious recipes using that from the house wives. Fishing experience will remain till the end of time in your memories. In this journey, you can come across with the rich splendid heritages of Idukki villages. The unique customs, fascinating festivals religious ceremonies will really make you wonder. In this programme you will get chance to forest walk and morning nature meditation