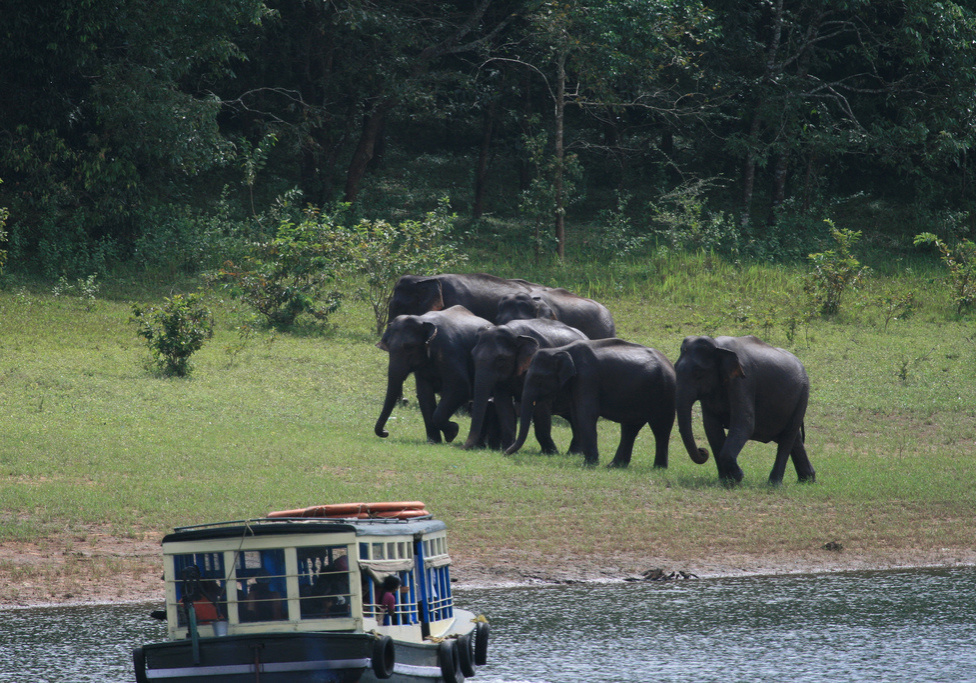 Boating is a fascinating activity that helps one refresh his mind and reconnect with nature's beauty. Floating on the serene waters enjoying the fresh air and the beautiful scenery all around is sure to give one relief from all the stress from his daily life. In a destination like Idukki, abundantly blessed by nature with lakes, waterfalls, rivers, etc. the opportunities for enjoying this activity are endless.
The renowned destinations that offer boating facilities are Thekkedy, Anayirankal dam, Maduppetty Dam, Kundala Dam, Sengulam Dam and Idukki dam. These places are home to a variety of flora and fauna and visitors, if lucky, can get a glimpse of animals like herds of elephants as they come by to quench their thirst. The boating facility is organised by the Kerala Hydel Tourism Centre (KHTC) and District Tourism Promotion Council (DTPC).
Visitors can choose from low speed boats, speed boats or motorboats as they go for the boating activity. The speed boats are definite to satisfy the tastes of adventure seekers as they can cruise about in the dams. While, nature lovers can opt for low speed boats, gently floating on the water enjoying the serene surroundings.