TRADITIONAL ART
Idukki, with its rich cultural heritage fascinates the tourists. The art and culture of Idukki portrays various dance forms and martial arts performed with the accompaniment of vocal and instrumental music.  All these art forms are performed during celebrations or festivity.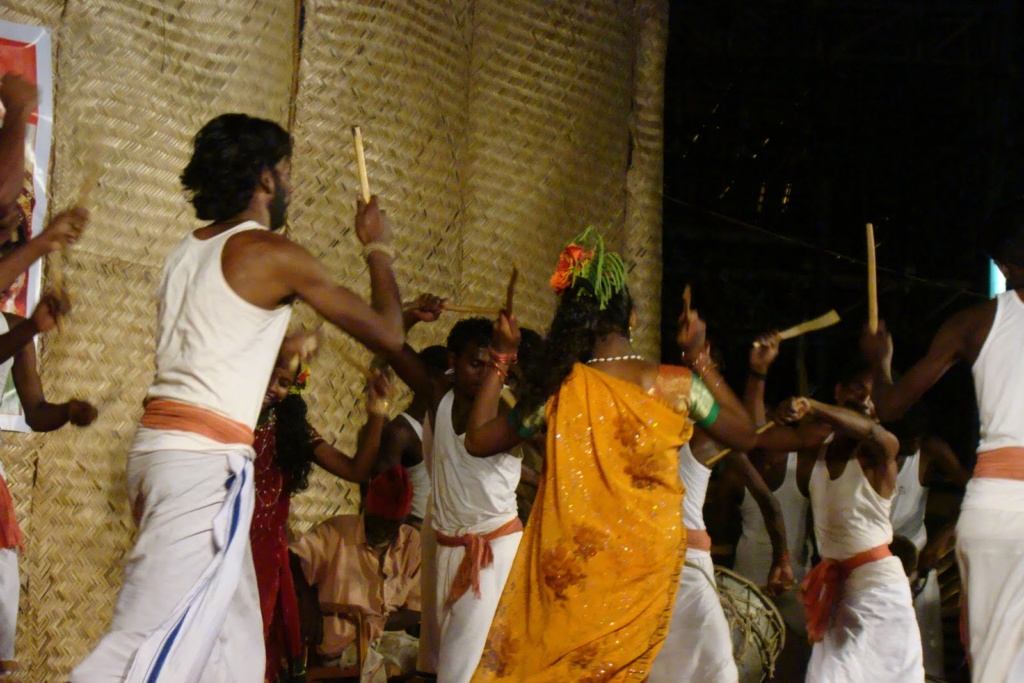 "Tribal Heritage...
Tribal dances are real treat bringing back to the tribes glorious past of their parents and forefathers. The dance program depicts their various ritual habits during bamboo rice harvesting, marriage function and thanks to forest and nature Gods for their grace on this community. Tickets are available for the one hour show in the Forest Dept Eco Tourism office at Ambaddi junction at Thekaady. Programme start at 6.00 pm daily. It was an awesome display of their heritage through dance, costume, musical instruments, rhythmic musical extravaganza by young men and women in tribal attire. It was a treat to enjoy and cherish-able event and attraction.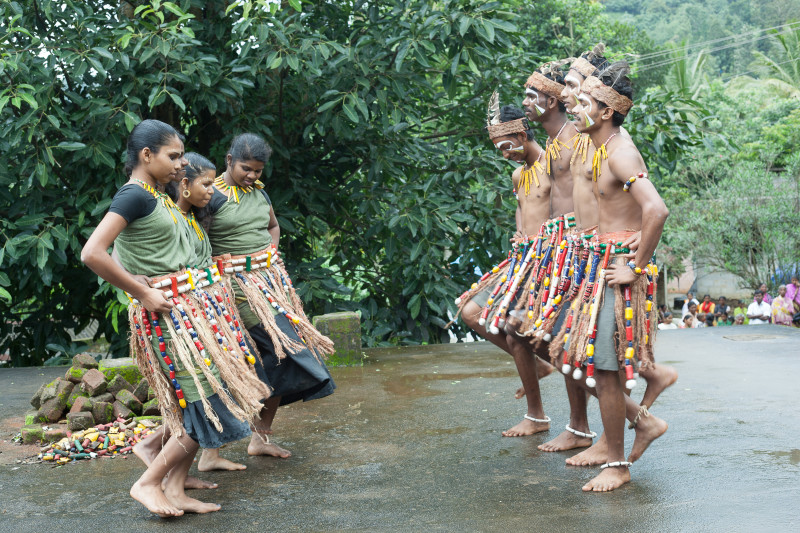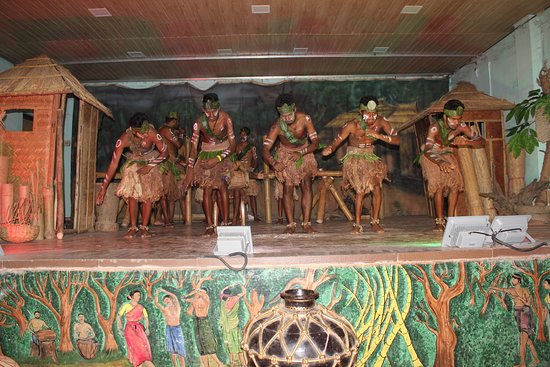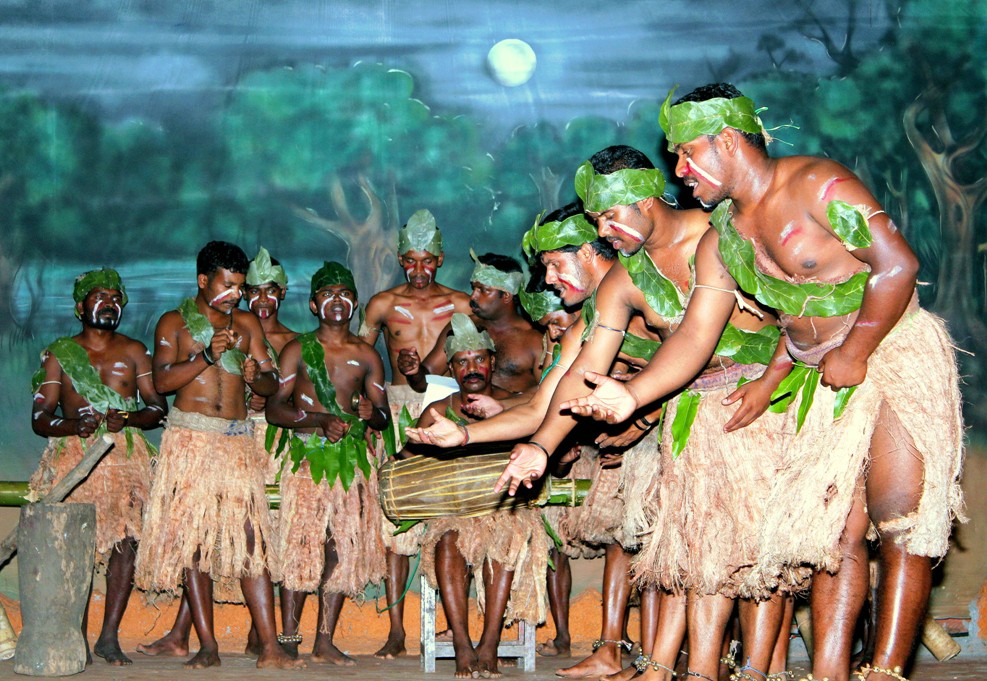 Kathakali
Kathakali is one of the classical dance dramas of Kerala based on the guidelines written in Natya Sastra. The costumes and makeup are ornamental, colourful and elaborate so that the gestures and expressions of the performer are easily seen and understood. The performers do not speak or sing but enact the story through hand gestures, body movements and facial expressions especially of the eyes. The themes of this art form are from mythology of Indian culture.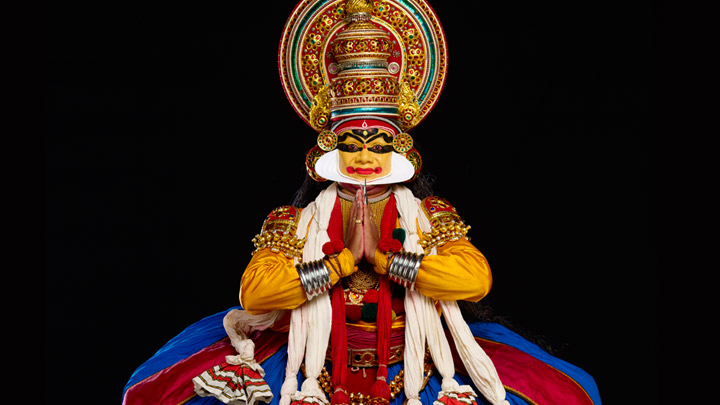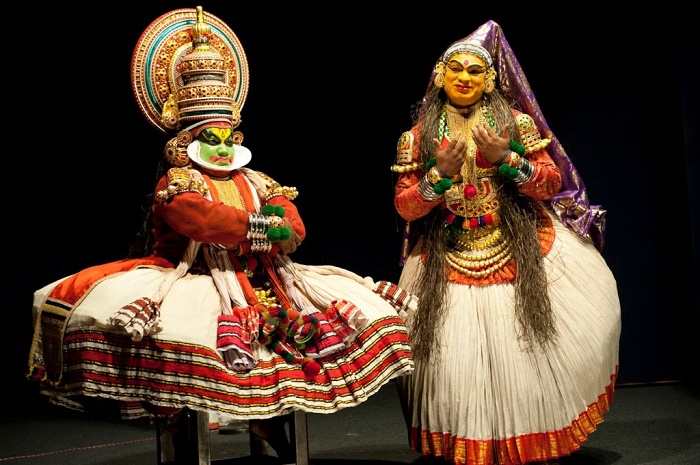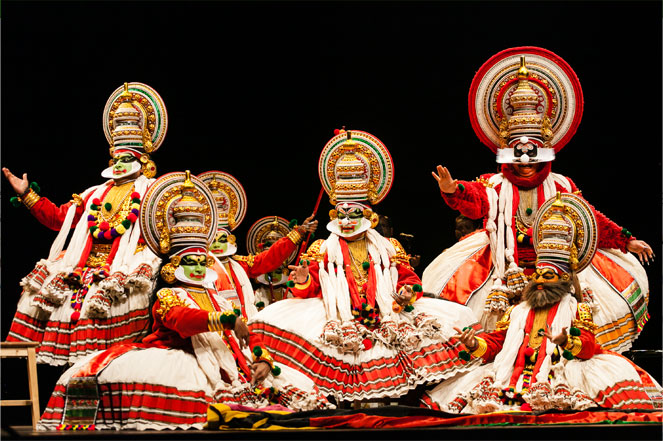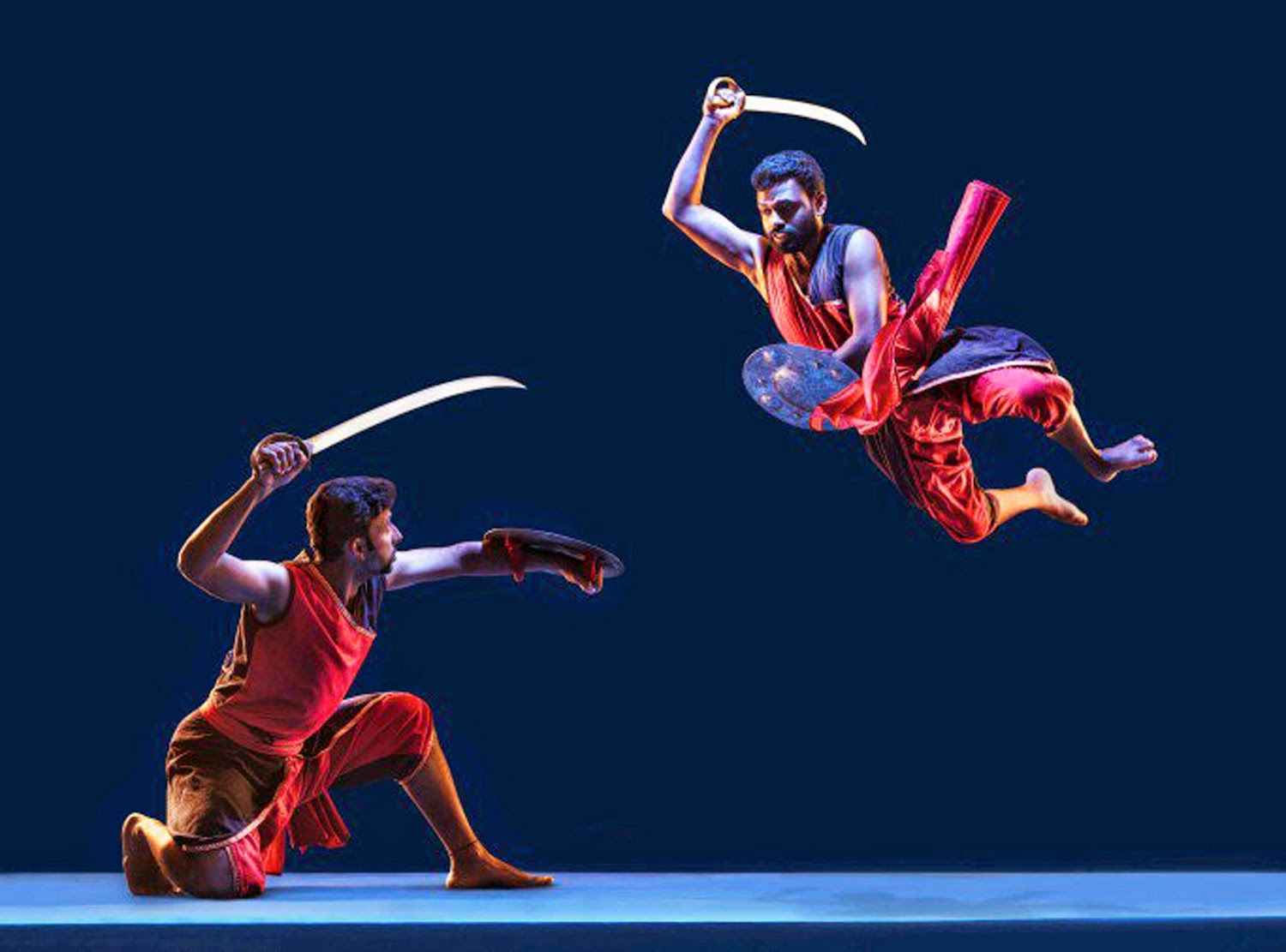 Kalaripayattu
 Kalaripayattu is a martial and healing art of Kerala dating back to 6th century. Through a traditional system of bodily and mental development, this art seeks to cultivate not only a powerful physical warrior but more importantly, a person of deep inner self-knowledge and humility. This involves extremely energetic techniques of defence and attack. Kalaripayattu is regarded as one of the oldest and most scientific in the world which is evolved in North Kerala. 'kalari' is the place where boys and girls are trained under 'Gurukkal'. They are taught aset of body exercises as well as use of weapons like 'kuruvadi'(short stick) and 'sariravadi' (mace, spear, dagger, sword, shield). 'Marmams' are taught to the most promising of the lot which are vulnerable parts of the human body and a skilled person can disable or kill his opponent by a mere touch.